Diageo
In good spirits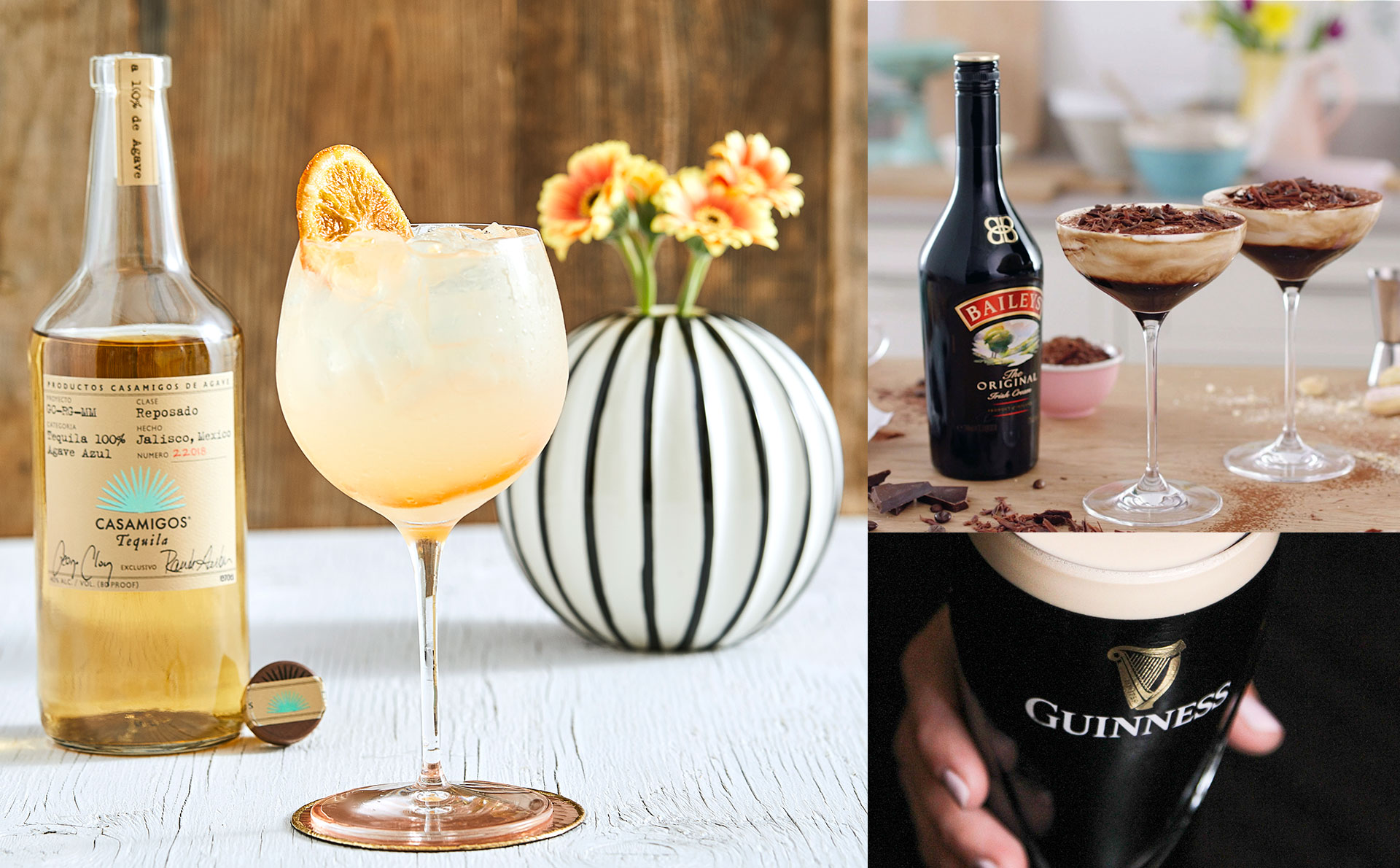 About Diageo
Diageo is a leading manufacturer and distributor of alcoholic beverages. Major brands include Johnnie Walker, Guinness, Baileys, Smirnoff, Captain Morgan as well as Casamigos, Aviation Gin etc.
Most people have never heard of Diageo. Few people have never heard of their major brands; Johnnie Walker, Smirnoff, Captain Morgan, Baileys, Guinness etc. In recent years they have also added fast-growing names like Casamigos Tequila and Aviation Gin to their portfolio.
So what makes us invest a meaningful proportion of our portfolio into this business?
As always, it comes down to a few simple (but not easy to follow) rules:
The business is easy to understand and within our circle of competence

 
It is a great business with high returns, strong growth dynamics and therefore potential for healthy total returns
There is downside protection through robust revenues, a diversified portfolio etc

 
Let us take a closer look at each of the above elements.
Circle of competence
We only invest in businesses where we feel we understand the product offering, how the company makes money and the most important earnings drivers, the financial reporting, the values and ambitions of major shareholders and management etc. 
The spirits industry is an area we feel comfortable investing in; we can understand the product offerings of the various players, sales are generated from repeat purchases, the way these companies report their financials is relatively straightforward etc. 
Business quality
Diageo, like our other holdings in the spirits space, has a number of attractive qualities for long-term investors;
There is significant brand equity which provides pricing power and, as a result, enables sustainably high returns on capital

 
Barriers to entry are significant e.g. as a result of restricted access to maturing inventory in certain categories (Scotch, Cognac etc), high investments in sales and marketing, a difficult to replicate distribution network etc. Consider the enormous task of setting up a business to compete with Johnnie Walker or Hennessy.

 
There is significant scope to grow organically e.g. through premiumisation in developed markets and volume growth (e.g. as a result of demographic factors) in emerging markets

 

On top of organic growth, the spirits space should see significant consolidation going forward and Diageo is taking a very active role in this process

 
In combination, these forces should allow Diageo to grow earnings at a good rate for a sustained period of time. As long-term shareholders, we expect to participate in this value creation.
Downside protection
Our first priority when committing capital to an investment is not to lose money.
We focus on this both at the company-specific level and at the portfolio level. Looking at Diageo, these are some of the layers of protection that we identify:
Robust revenues
There are a couple of aspects to this robustness. 
One is the fact that spending on spirits, while formally speaking discretionary, forms a repeat purchase for most consumers and this spending is not normally cut in economic downturns in any meaningful way. For most of us, this is considered an affordable luxury.
Another aspect is that brand loyalty is very strong and market shares shift slowly. Try convincing a Jack Daniel's loyalist to shift to Jim Beam. There is real pricing power here. 
Diversification
Diageo is diversified in a number of ways; in terms of geography, categories, price points, demographics, occasions, distribution channels etc. All of this should result in a more consistent performance, which is also something management has put real emphasis on in recent years. Indeed, looking at the drivers of organic growth at Diageo there is a 'relay' of brands contributing to this growth. 
Conclusion
We feel that Diageo is a great way to get broad exposure to a number of great spirits brands across different categories and geographies. Many of these brands have a long legacy already through wars, economic downturns, changing consumer preferences etc and we feel that the test of time shows the real strength of this business. With a number of growth opportunities both in more mature markets as well as the emerging world, we expect this business to 'keep walking' for a long time.